D300 series quick guide


Please follow below quick guides to configure and use the product.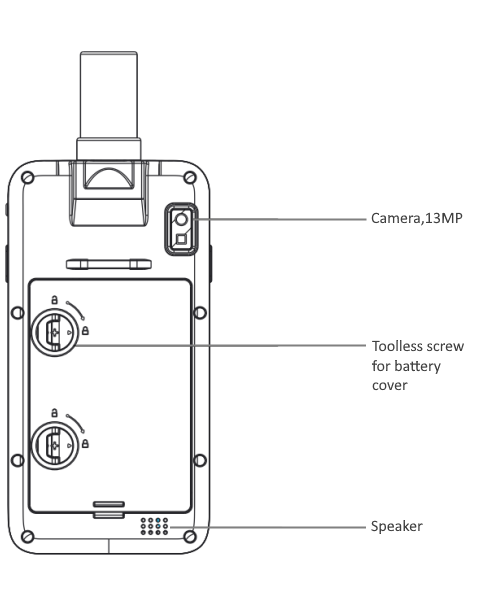 Install battery and SIM card or TF card
Screw up back battery cover screw
Remove batter cover
Install SIM card or TF card follow the instructions
Activate Mapit GIS
MapIt-GIS application is pre-installed on device for end user. We offer the unlimited license
Open "MapIt GIS" on device, Press "Activate" on splash screen, and then scan the QR code on the D30x-RTK package box.
If the activation process is successful, it will turn off automatically. Re-open MapIt GIS application and you can begin to use the application.
RTK operation
Enter "RTK+" service from system "Settings".
Switch on RTK module
Config "CORS/VRS Setting"
"Start Service"
After solution being rtk fixed, press Home button to keep service background.
Run Mapit Pro or any other software.
For further usage help of RTK service, please visit User manual(for Android 5.x) , or New user manual(for Android 8.1).
Any other questions please visit Support center .
or send email to info#datagnss.com .